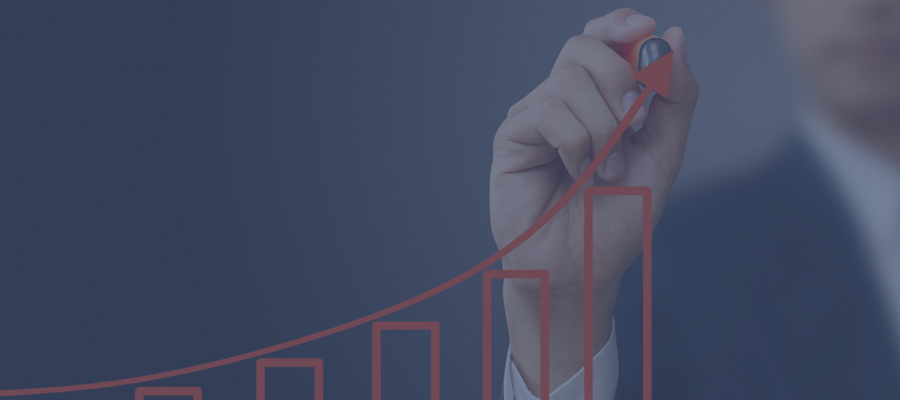 Our history
I-BCCI- Iraqi British chamber of commerce and Industry is an independent non-profit, non-governmental organization. I-BCCI established in 2004 in Baghdad. Since it established, I-BCCI preformed a large number of activities and events. Through these, the chamber was able to make several agreements with trade and industry companies and associations, hold local and international conferences and exhibitions and fairs, cooperate with international chambers and development enterprises in order to develop the investment sector in Iraq and promoting it on the international level. Moreover, theI-BCCI awarded prizes to investment companies in order to encourage them to expand their investments in Iraq.The I-BCCI considered as representative of number of companies and businessmen with different specializations .
2004

established

Iraqi British Chamber of Commerce and Industry IBCCI was established in 2004 by Dr Sami Kaskool , , who realized the important role that a chamber of commerce could play in supporting the national economy.

2016

More than 3800 members

.the Iraqi British Chamber of commerce and industry started its activities with a few members but by mid 2016 The number of members increased to reach more than 3800 , representing all economic sectors.