Sami Kashkool
A message from our Chairman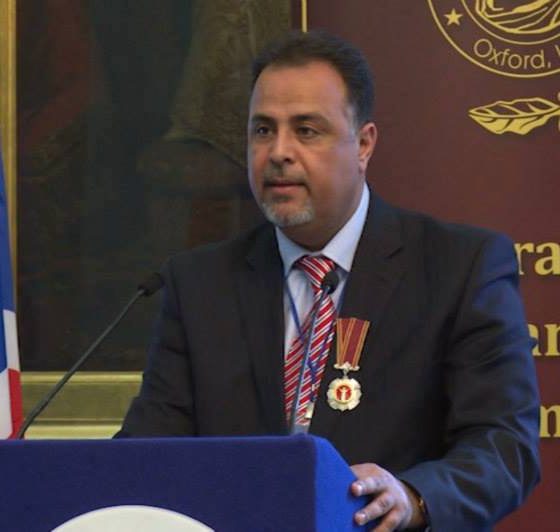 It is my greatest pleasure to convey to you my best regards. The Chamber was established in 2004 with the aim of attracting international trade and investment towards the international campaign to reconstruct Iraq and re-build its economy, and we hope to achieve our goals, commercial, industrial, developmental, and humanitarian, through our extensive relations with United Kingdom and other worldwide relations.
We serve more than 3000 members in Iraq and the UK, our mission is to facilitate and support trade, commerce and investment between the two countries and we help the Iraqi and British companies to find the right partners is the both countries by using a wide network and contract generation tools and methods, we ensure that services and information are presented in the right way to the right people.
Our policy is to provide active efficient channels to facilitate the tasks of businessmen and companies who wish to do business in Iraq in its present condition, thus activate the economic process. We assist our affiliates to acquire relevant tenders, implement developmental projects, introduce them to worthwhile investments all through our excellent relations with the Iraqi private sector as well as officialdom, and as a result of all our activities, we provide an information center, data bases to provide all those who wish, with the information necessary to promote their business in Iraq.
We find that holding conferences and trade fairs provide the required common ground for all specializations to coordinate their business and advertise their capabilities and goods, and therefore have become a standard part of our promotion efforts, thus the Chamber has become a link between them to achieve mutual benefits. It honors me to invite you to our membership so as to become one of the pioneers in the reconstruction process and benefit of the facilities that the Chamber presents.