31 December، 2016
Category:

news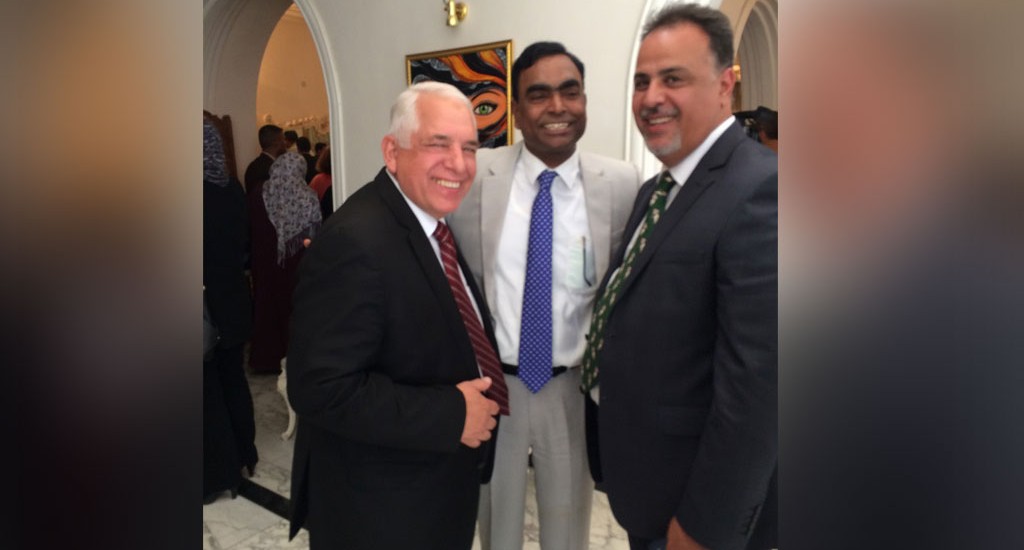 Invitation were extended to many of economic organizations and small number of officials in Ministry of Planning and Education In Iraq in Indian Ambassador House ,and the presentation was showing some of progress and technology has been made in India during the past years and see the new inventions certified in India.
It was also presented educational opportunities, fellowships and study seats allocated for Iraqi students of Indian universities.
It also has attended representatives from ministry of Planning and Higher Educational and Health, also representatives from economic organizations in Iraq.